Finding CCB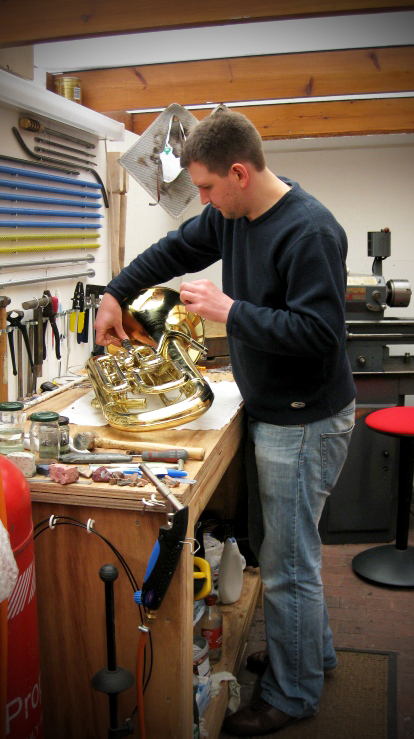 Workshop Entrance Address:

Garage No.30
Access track off Bateman Rd
Coleshill
Birmingham
B46 1EU
How to find the main workshop entrance:
From Norton Road, please park on / walk along Bateman Road, along the access track (50 yards along on the left hand side and opposite no.8 Bateman Road), and knock on the double doors of the garage no.30 (just to the right of the access track). See picture below.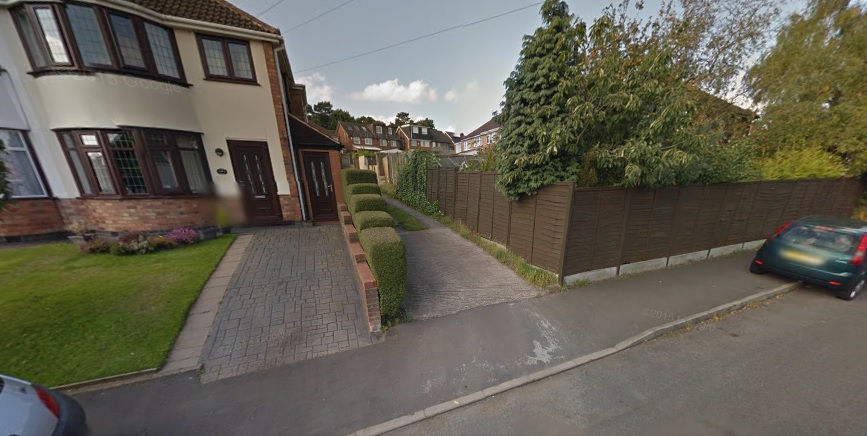 By Train:
The nearest station is Coleshill Parkway. CCB is around 13 minutes' walk from there, or if you wish to take a bus, find bus stand D outside the station and take a 70, 75, or 75A bus to the stop opposite Ennersdale Close on Station Road. CCB is 4 minutes' walk from here.
By Bus:
Take the No.70 bus from Birmingham City Centre and alight in Coleshill on Staion Road (just before Ennersdale Close appears on the left).